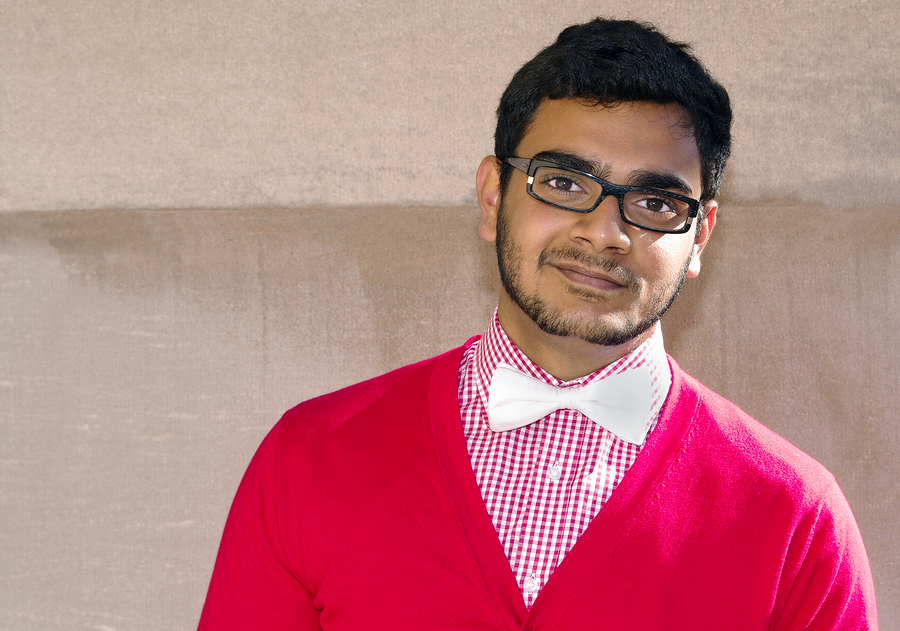 The Tier 1,Post-Study Work visa is closed to new applicants as of 6 April 2012. That means if you have not already been issued this visa, you cannot apply for it until the category is reopened. There is no set date to reopen the category.
However, if you are a dependent relative of someone living in the UK on a valid Tier 1, Post-Study Work Visa, you may apply for a dependent visa and join them in the UK.
Apply for a Dependent Visa
According to the UK Border Agency, the following dependent relatives are eligible for a visa:
• Children under 18 years of age;
• Spouses;
• Civil partners;
• Unmarried partners; and
• Same-sex partners.
There are some conditions of stay if you are granted a dependant visa. You will not have recourse to public funds, which means you won't be able to access many benefits paid by the state. You must register with the police if you have been granted a period of stay lasting more than six months.
To apply for this visa, use the form "Application for a Grant of Leave and Biometric Immigration Document as a Dependant of a Tier 1, 2 or 5 Worker — Main Applicant." You will need to provide supporting evidence with your application, mainly things that prove your relationship to the visa holder. You will need a valid passport or travel document as well.
Biometric Residence Permit
If granted a dependant visa, you will be issued a Biometric Residence Permit. This document shows your biographic details (name, date and place of birth) and other biometric information such as your immigration status and any conditions on your stay.