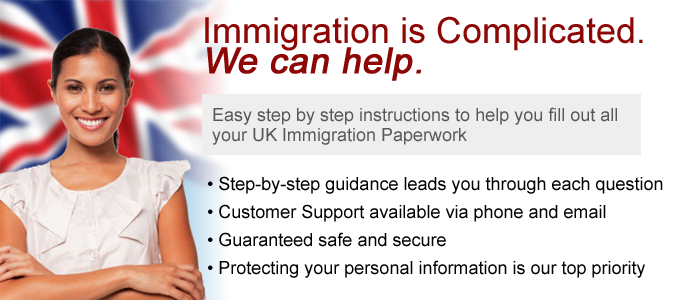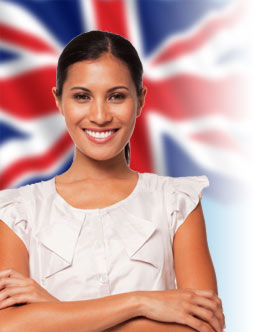 Immigration is Complicated.
We can help.
Easy step by step instructions to help you fill out all your UK Immigration Paperwork
Immigration Direct has empowered thousands of immigrants to successfully prepare their immigration applications for submission to UK Visas and Immigration (UKVI). Our goal at Immigration Direct is to make it easier, more accurate and less stressful to complete the UKVI application forms.
Step-by-step guidance leads you through each question
Customer Support available via phone and email
Guaranteed safe and secure
Protecting your personal information is our top priority
Permanent residents may be able to file for British Citizenship using the Application to Naturalization (Form AN) online. Find out if you are eligible for citizenship and complete your immigration story here.
Get Indefinite Leave to
Remain (ILR) in the UK
Immigrants may be able to Settle in the UK applying for Indefinite Leave to Remain online. Lear more about the possible ways of applying for Permanent Residency status in the UK.
British Visas
Immigration & Citizenship Resources
UKVI
Immigration Article Library
Where Do I Start?
Give us some quick information and we'll point you in the right direction.
I am a...
I want to...